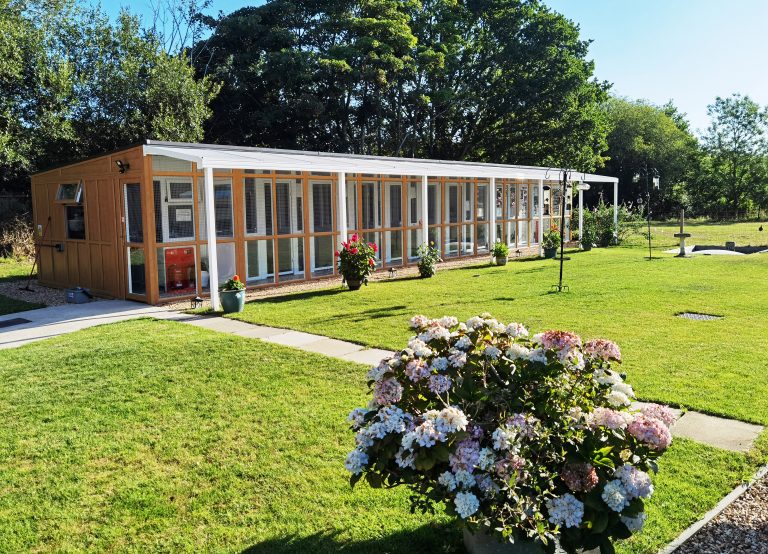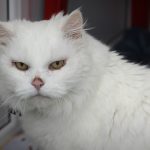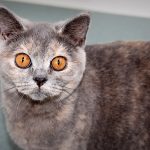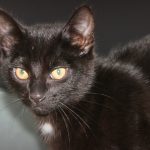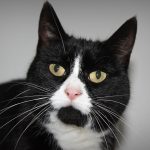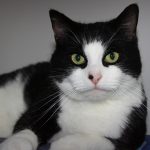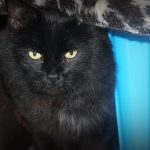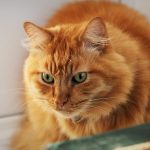 Following a complete rebuild, Brockhills Cattery has now re-opened. Situated on the north-east edge of New Milton and under new ownership, the small friendly cattery has 10 modern hygienic chalets where your family friend will be cared for and pampered. Although the website gives a small taste of the cattery, we always encourage you to get in touch and have a look around.
Covid 19 During these uncertain times, Brockhills Cattery remains open and welcomes guests. However, please be aware that operating procedures may be a little different to previously. For further information, download our Covid 19 document or contact us for more information.
Licenced by the New Forest District Council. Licence Number 1271/5
For more information or to arrange a visit please email or phone Gerard.
Email: gerard@brockhillscattery.co.uk